Cub Scout Pack 102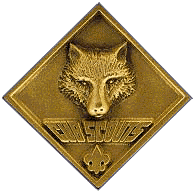 Cuba, Illinois
Chartered by Cuba United Methodist Church
Our pack is part of Heartland District, which is part of the W.D. Boyce Council, B.S.A.
Committee meetings are the first Friday of the month at 6:30 p.m., location. TBA
Pack meetings are on the 3rd Saturday of the month, 6:30 p.m., Cuba United Methodist Church or The Red Brick School in Smithfield

If you would like to enjoy some music while on this site just click on the box.

Cubmaster - Max Bowman - 783-2046
Asst. Cubmaster - Mindy Miller - 783-2711
Tiger leader - Sabrina Fischer
Wolf leader - Max Bowman 783-2046
Bear Leader - Mindy Miller 783-2711, Assistant leader - Dave Pilkington 785-3032
Weblo Leader - Dave Pilkington 785-3032
Committee - Scott & Tammy Baughman, Caryl & Jeff Lasswell, Brandi & Max Bowman, Suzanne Slayton, Jack Marion 547-5630
Unit Commissioner - Brenda Marion - 309/547-5630
District:
Chairman - Les Johnson - 309/693-7841
Commissioner - Jack Nickels - 309/697-3036
Executive - Greg Brownfield - 309/673-6136
ScoutREACH Executive - Greg Tripp - 309/673-6136 x 21


Pack 102

Calendar of Events


Cub Scout Terms


The Cub Scout Promise


What is Cub Scouting?


Den Leaders, Assistants and Boys


Flag Ceremonies


Knots


Meeting Assignments


Pack Positions


The Cub Scout Program


Pinewood Derby Car Design


Pinewood Derby How to Score


Pinewood Derby Registration Sheet


Pinewood Derby Score Sheet


Scout News Letter


Songs


Uniforms


The Virtual Cub Leaders Handbook


Other Links


Boy Scout Troop 102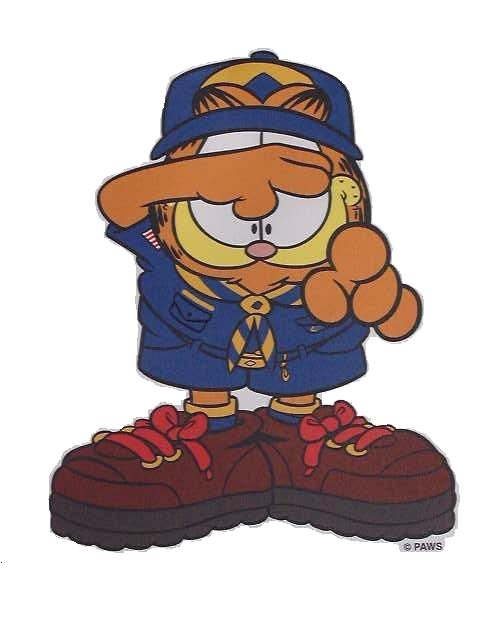 Cub Scout Rank Requirements

Tiger Cubs

Bobcats

Wolfs

Bears

Webelos

|| Home || Leaders || Positions || Assignments || Calendar || What Is Cub Scouting || The Cub Scout Program || Cub Scout Promise || Uniforms || Cub Scout Terms || Songs || Links || Knots || Pinewood Derby Rules || Scout News Letter ||

© Copyright 1999-2002. All Rights Reserved.
The Web Master -
Geoffrey Lasswell